#1 son has resumed sailing his International Canoe… a little more practice is indicated but he's discovered an active fleet at Walton and Frinton YC and is determined to "get back on the sliding seat!"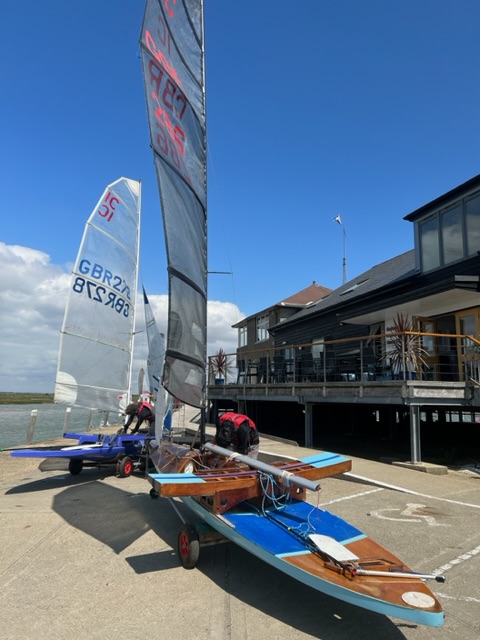 That's the last wooden IC afaik; built in 1993, but there are some wooden decked carbon hulls in the W&FYC fleet which now numbers 12 - the biggest fleet of canoes in one club in history!
#2 son is enjoying his Squib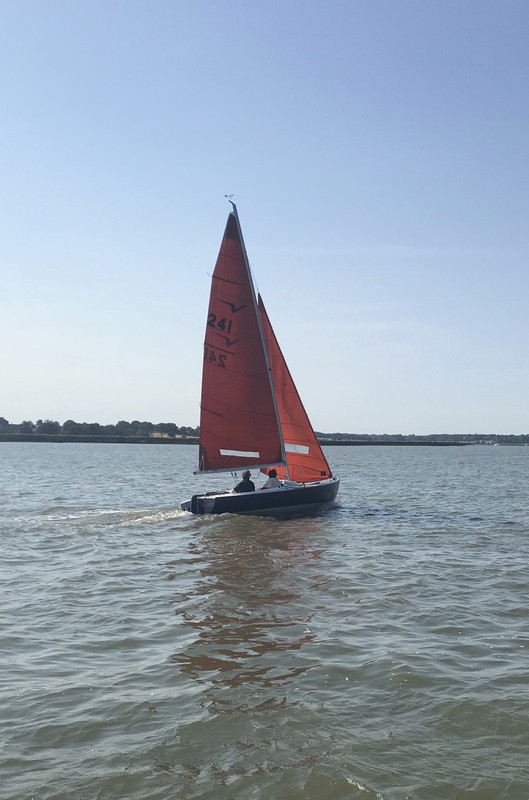 Favourite Niece (honorary substitute daughter) passed her driving test with flying colours and has an interview coming up. She went to an expensive hair salon. She wanted to go golden blonde as she had been in her late teens, but was told that they would not do it as her hair was damaged from having been permed.
She emerged furiously angry at "wasting all that money" but after a couple of days appreciates their honesty and professionalism. And I'd say they did a good job.
She is getting lots of driving practice as she doesn't drink so she is "designated driver" for most of her friends!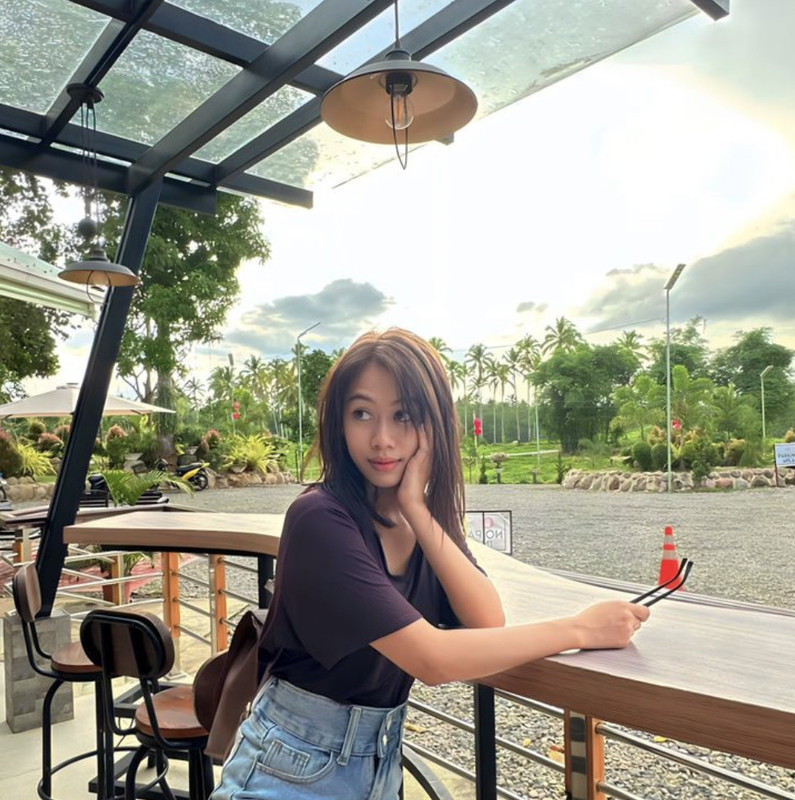 Late teen version: