Maybe there's been a thread on Roger's work here already, but I don't remember seeing one. So I figured, since I'm always happy to see Roger release a new video, I'd start linking them here. Might be able to introduce a few people to his channel--good stuff. Dinghy cruising in a Francois Vivier "Ilur" design.
His latest episode takes him to Venice! Might get my wife to watch this one as a "travel video" (actually, Roger's videos are the only sailing videos she'll watch happily).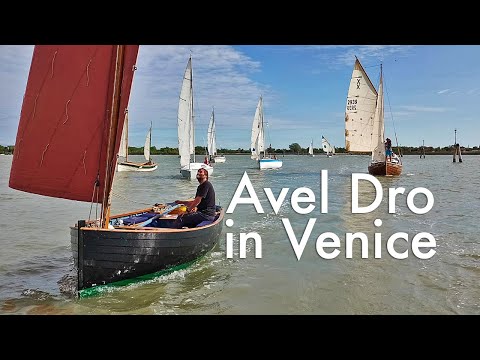 Lots more on his YouTube channel if you're not already aware. Enjoy!
Tom