As some of you might know from the Bilge thread or Facebook Russ's Sjogin was sunk by Hurricane Sandy. Hopefully she went down early, that would have spared her some thrashing about. She is at Beaton's Boatyard shown in this pic just the other side of the Mantoloking Bridge on the left: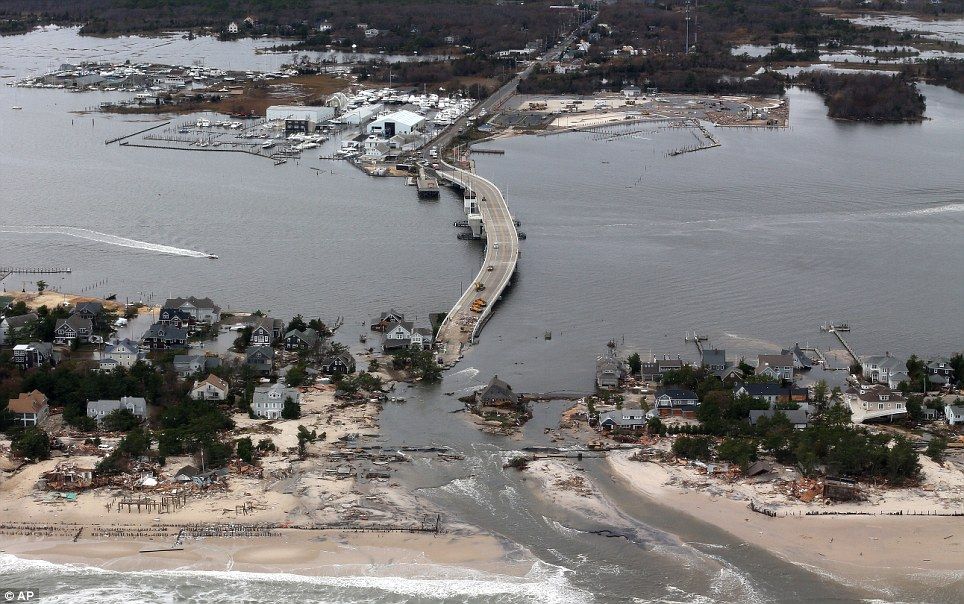 I was afraid she was involved in something like this, also in Mantoloking:
Here's another view of the bridge: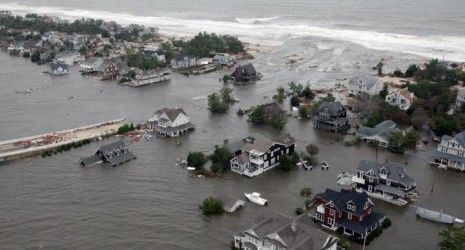 There have been offers to help but I think it might be a little too soon. I'm not sure if the marina is even letting boat owners into the yard. It just isn't safe yet. Who knows when power will be restored.
Here's a shot of her from happier times: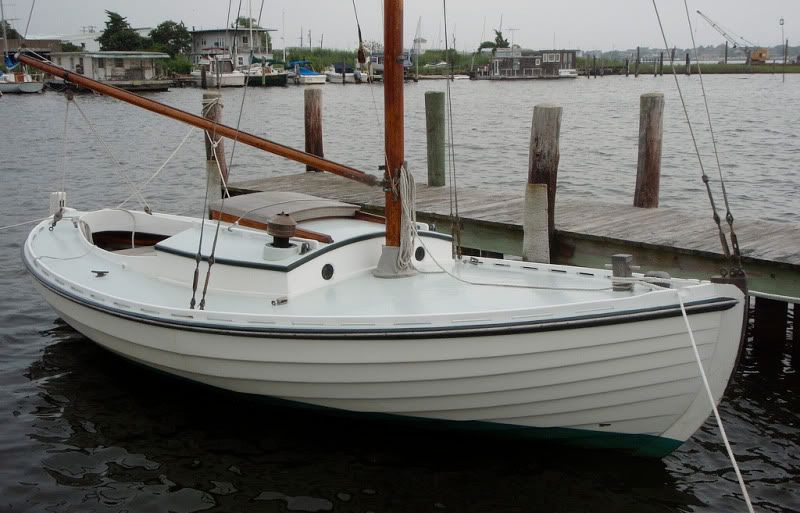 And a link to some other Forum threads:
Hopefully I'll have another chance to sit down in her cabin sipping tea (with rum) admiring this view:
Fortunately Russ and Julia are safe and their house is intact, though waterlogged.
Steven