This thread will document the build of a Seil 18, designed by François Vivier.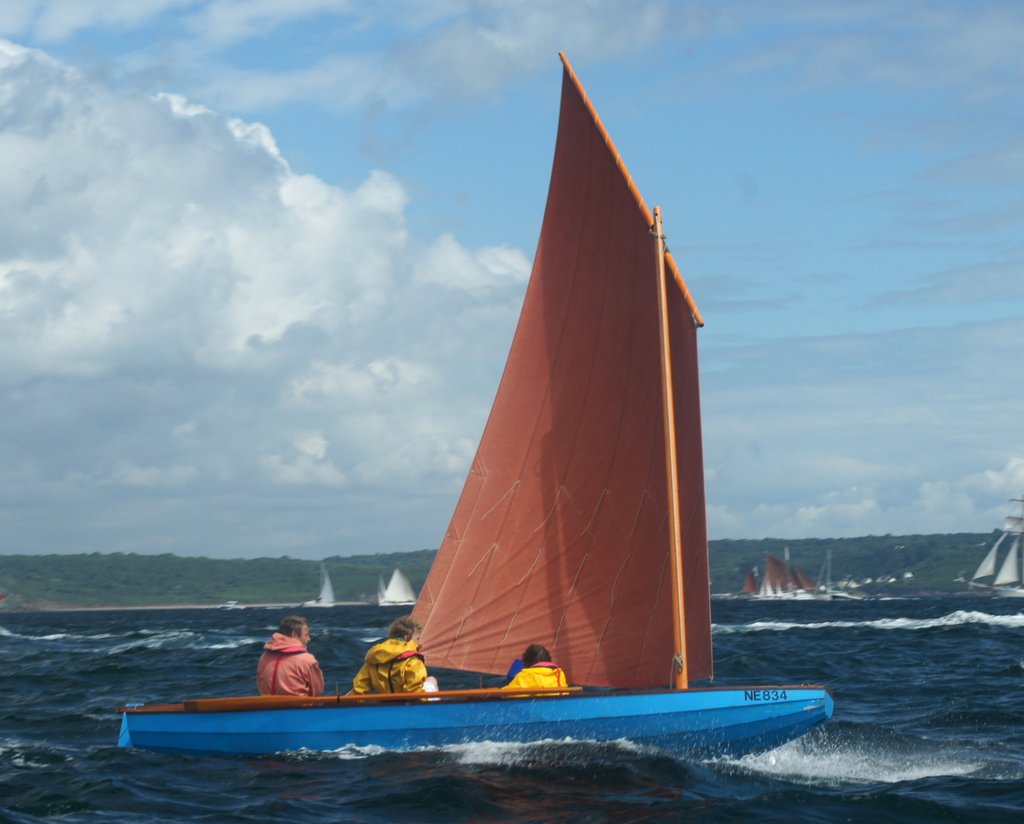 Design considerations:
Until a few months ago I was pretty set on Vivier's Stir Ven 19 (Open Version). Then, my boys got old enough to join in on some of our adventures, and my perspective shifted.
I realized that it'll be many years before I want to take either of them out in a small boat in any kind of wind on my home waters of San Francisco bay. Once they're old enough for the bay, they'll probably want to sail their own dinghy with a class or a club. On the other hand they're already old enough to play around in our local lakes, estuaries, and rivers. And really, that's where I like boating best. Here's the manager out on a mountain lake last weekend (full thread here:
http://forum.woodenboat.com/showthre...t-camping-trip
)